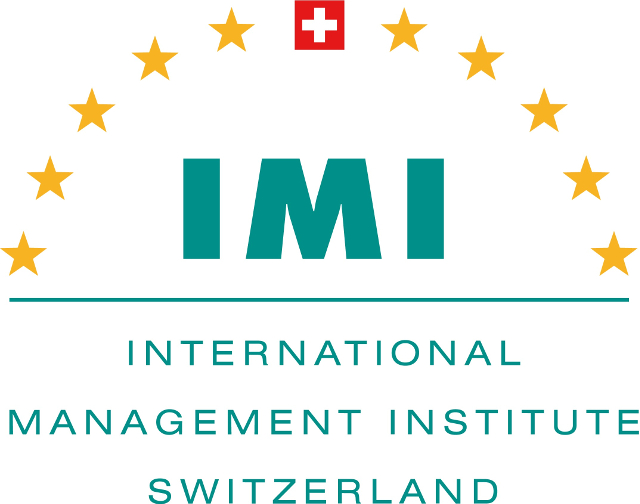 IMI 2018
WELCOME TO THE INTERNATIONAL MANAGEMENT INSTITUTES VIRTUAL LEARNING PLATFORM
IMI is committed to a contemporary education of its students and to this end employs a blended learning approach.

Each subject taught at IMI has an online course area where students can access all lecture materials, activities, additional reading material and discussion forums.
Important Dates
2020 Term B Big Week starts Online on Wednesday 6th May for all students starting a new programme
2020 Term B Online classes start on Monday 11th May for students continuing to their second term.
Term B finishes on Friday 17th July